From now on Trappist Westvleteren can be ordered online
Distribution will be more equitable thanks to the "smart" digital waiting room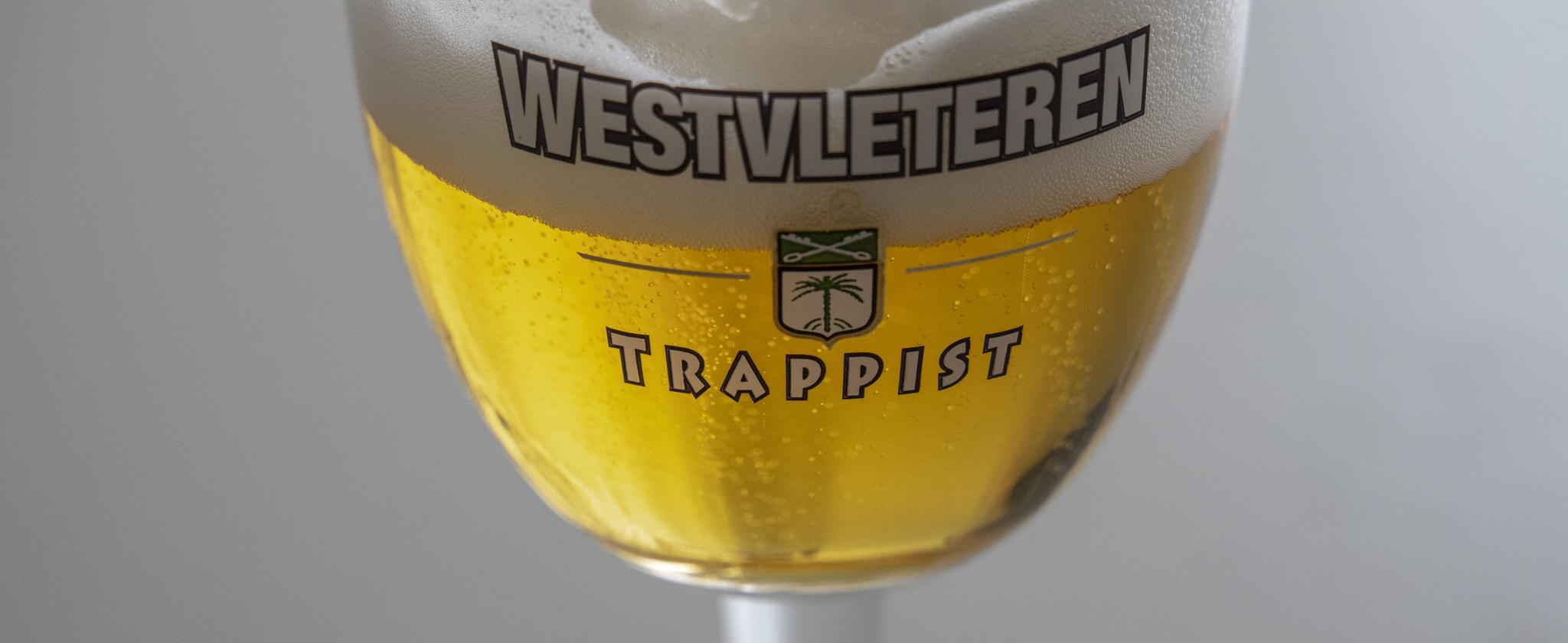 The monks of the Saint-Sixtus Abbey in Westvleteren will organise the sale of their Trappist beers differently. The reservation system by telephone will be abolished and will be replaced by a web store on www.trappistwestvleteren.be. The new system has a number of important advantages for Westvleteren enthusiasts. For example, while stocks last, the consumer will be able to choose freely between the three types of Trappist Westvleteren, with a maximum of two crates per purchase. The monks have a "smart" waiting room built into the web store. As a result, private individuals who have ordered beer a long time ago or have never placed an order are given priority over consumers who ordered Trappist Westvleteren less recently.
Until 2005 it was possible to buy Trappist Westvleteren on set days and hours in the sales centre of the Saint-Sixtus Abbey. Due to the hype that suddenly arose, the demand became much greater than the supply. The monks then switched to reservations via the so-called "beer telephone" in order to introduce a distribution system for the collection of the beer.
This system has worked well, but over time it became increasingly clear that it was time for a better alternative. The beer telephone put a lot of stress on the people in the Abbey, and was a source of discontent for many customers because of the long waiting queues on the phone. For these reasons, the monks developed a more customer-friendly alternative.
"The new sales system meets the needs of many Trappist Westvleteren enthusiasts. We have thought long and hard about a good and customer-friendly alternative. Beer sales at the Abbey will remain exclusively aimed at private customers. The web store is therefore only accessible to consumers, not to professional buyers," stated Brother Manu Van Hecke, abbot of the Saint-Sixtus Abbey. "We want to give as many people as possible the opportunity to purchase Trappist Westvleteren at the correct price. Anyone who does not adhere to the sales rules and abuses the system will be denied access to the online store."
Thanks to the digital waiting room, consumers who placed an order a long time ago will be given priority over those who have recently ordered a Trappist Westvleteren crate.
The online sale also offers benefits for the Abbey. Thanks to the new system, inventory management is now fully integrated and automated. In addition, the traceability of the products based on the lot numbers of the various brews will also be simplified.
In addition to the three beers from Trappist Westvleteren (Blond, 8 and 12), consumers will also be able to buy Trappist Westvleteren glasses and products from other Trappist monasteries online.
Orders can only be collected at the sales centre of the Abbey.
The web application was developed by the digital company DUO. Ingenico ePayments is responsible for the secure payment platform.
For more information regarding the brewery and the beers of the Saint-Sixtus Abbey: www.trappistwestvleteren.be